Sorry for not being active recently, but I have been very busy due to the holidays. Here below is my annual report. Thank you for being apart of my blog, even with it is a work in progress. I'm still having to balance my studies, journalism adventures and filming projects to produce weekly.
77 different countries viewed my blog, which is amazing. The United States was the most popular. United Kingdom & Canada were second and third. Thank you for reading and following.
I've hope you have had a great 2015,
Happy New Year!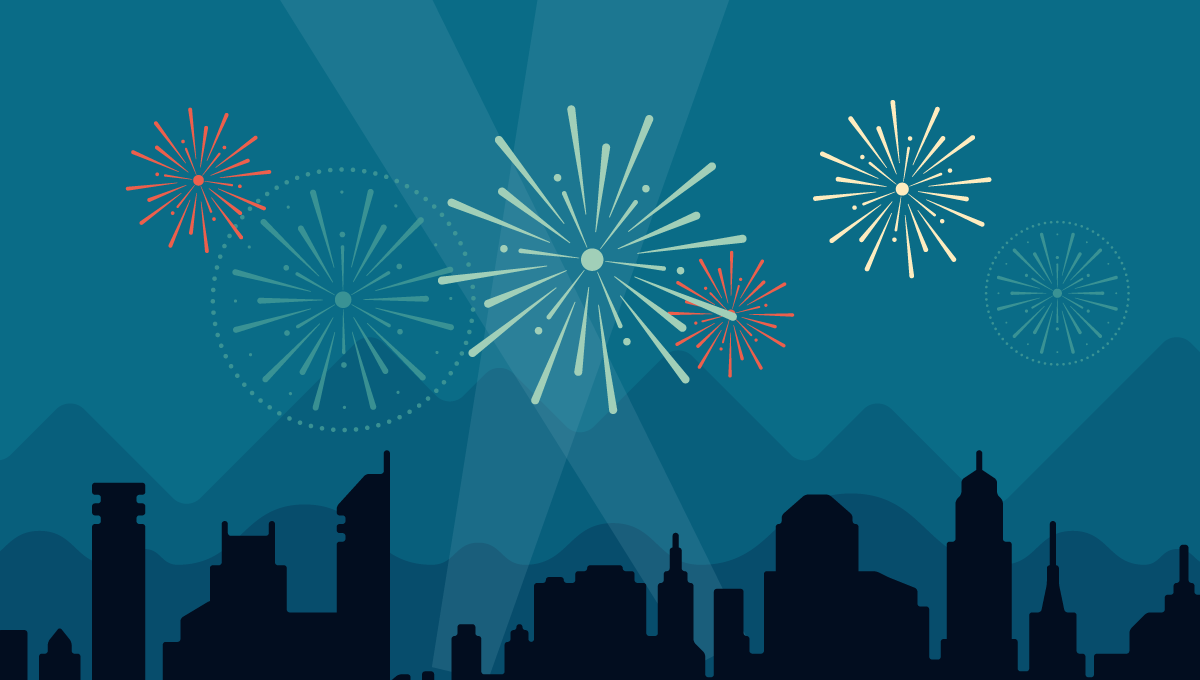 Click here to see the complete report.